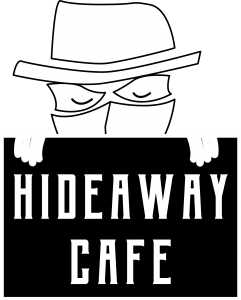 The HideAway Cafe
@ San Francisco Rinse Laundromat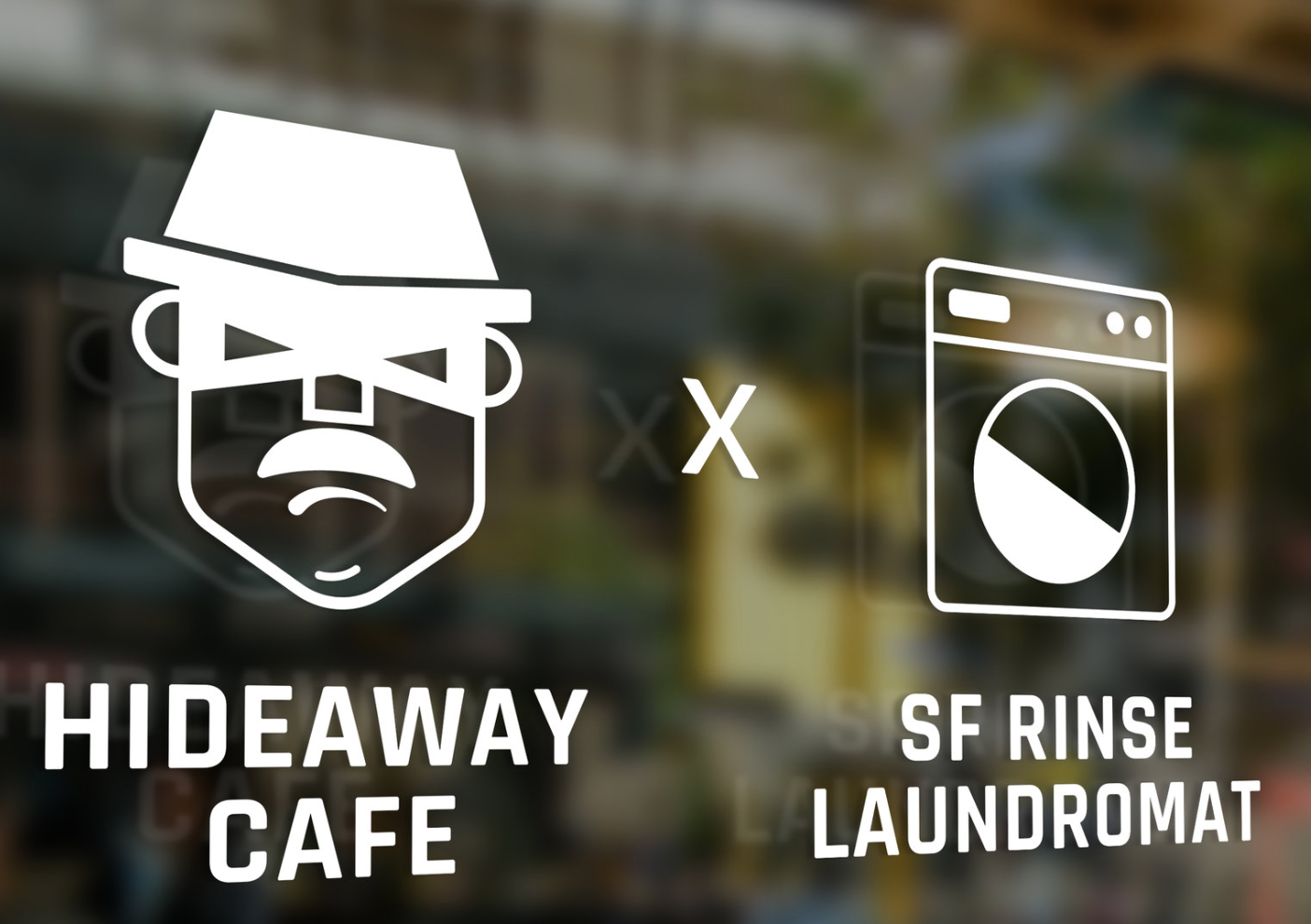 internet cafe
Kick back at the HideAway Cafe @ SF Rinse and enjoy our free high speed WiFi.
Plenty of seating, and food and drink to keep you happy.
food & drinks
Best coffee in town, with great quick food to go with it. Custom made to order pizza's, breakfast and bagel sandwiches.
Fan favorite is our SF Bagel with cream cheese, smoked salmon, smoked ham, tomato, red onion, and capers, Yum!
laundromat
Largest and cleanest laundromat in the area, with newer machines
Partnership with Local Bakeries
Our pastries are delivered fresh daily from known bakeries around the Bay Area